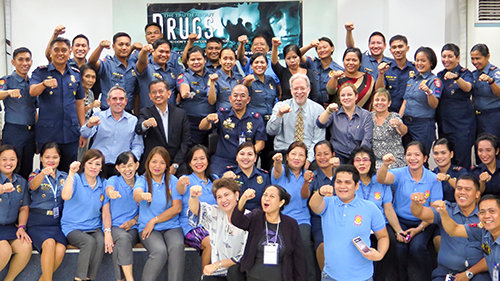 In a country beset by international drug trafficking and domestic drug abuse, the national police team up with Foundation for a Drug-Free World to pilot the solution.
read more >>
---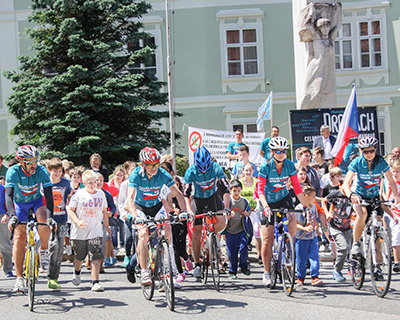 Fifteen years in a row, runners and bicyclists gather for a marathon in support of drug-free living and contribute to a national drop in drug usage rates.
read more >>
---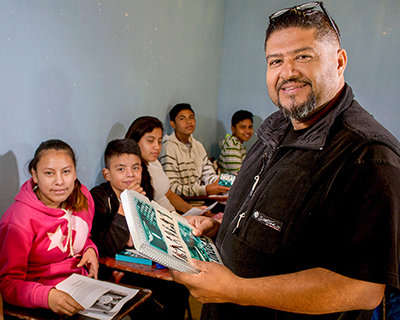 Tony Mendez is determined to use what he learned from his mistakes to give back to youth today so they can have a better future.
read more >>
---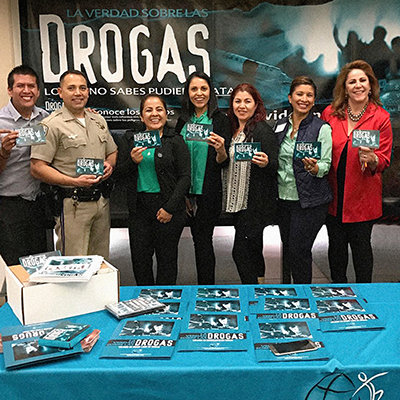 ---
FACTS
WHAT A YEAR CAN DO
How many can be educated in a year? Here are Drug-Free World's results for 12 months.
187
STATIONS
aired our drug prevention They Said, They Lied PSAs to an estimated 113 million people.
5,024
SCHOOLS
worldwide received Drug-Free World materials or lectures dispelling drug myths with truth.
236,164
STUDENTS
educated on The Truth About Drugs and empowered to choose drug-free lives.
21,119,024
VISITORS
to the DrugFreeWorld.org website for free and effective drug education resources.
222,998,328
PEOPLE
reached just in the last year with booklet distributions, educational seminars and media.
---
DONATE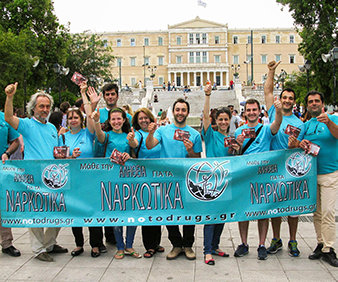 Support the Foundation for a Drug-Free World and help protect young lives from the destructive effects of drugs. Your contributions enable us to make our educational materials available free of charge to schools, youth organizations and other groups and individuals. Your support helps empower people with the facts they need to live healthy, drug-free lives.
---