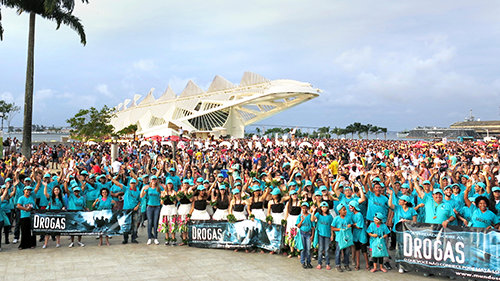 An army of Brazilian Drug-Free World volunteers is taking on a nation in the throes of a crack cocaine crisis—setting an example of what can be achieved with the right tools.
read more >>
---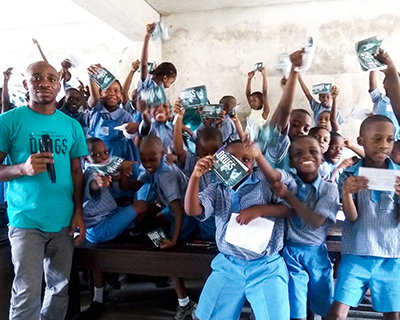 An accomplished electrical engineer and non-governmental organization consultant, Daniel Chukwudike's own success was assured. He is happy after devoting his life to helping others.
read more >>
---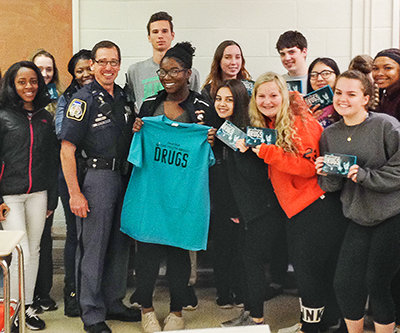 Officer Joe Comegna loves to be able to give kids what they need for the future. He is also a Scoutmaster with the Boy Scouts of America and coaches lacrosse.
read more >>
---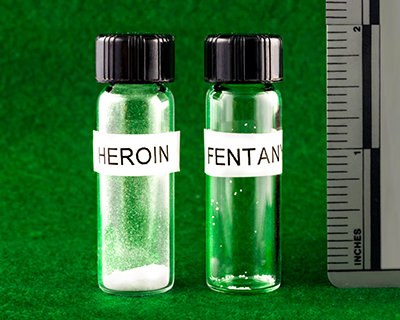 ---
FACTS
THE TRUTH ABOUT DRUGS
The Truth About Drugs program includes an array of educational materials.
14
BOOKLETS
teaching the truth about the most commonly abused drugs
17
SHORT VIDEOS
dispelling the most common lies dealers tell potential users
111
MINUTES
of documentary film, featuring former addicts sharing their stories
22
LANGUAGES
in which the Truth About Drugs materials are translated and available
16
MILLION BOOKLETS
distributed in the last year alone
---
SAVE YOUNG LIVES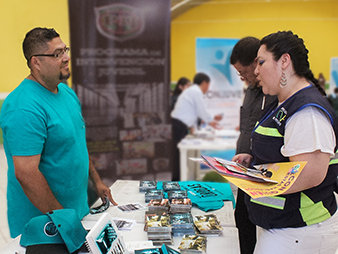 Support the Foundation for a Drug-Free World and help protect young lives from the destructive effects of drugs. Your contributions enable us to make our educational materials available free of charge to schools, youth organizations and other groups and individuals. Your support helps empower people with the facts they need to live healthy, drug-free lives.
---