Police Chief Praises
TRUTH ABOUT DRUGS PROGRAM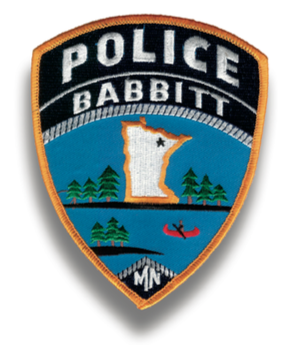 As Chief of Police of Babbitt, Minnesota, and an EMT and firefighter as well, Chad Loewen has saved lives. He is one of the Babbitt PD officers to receive a lifesaving commendation. In his dual role as Chief and head of drug education for the department, he says he now saves lives through the Foundation for a Drug-Free World's Truth About Drugs program. The following is an excerpt from a letter he wrote to the Foundation.
"Nobody understands the positive impact of a solid drug education program more than law enforcement agencies, but unfortunately many departments are faced with spending their funds on combating drug-related crime rather than on drug education or prevention.

"A simple web search six years ago led me to the Foundation for a Drug-Free World. I was looking to see what other drug education programs were available and felt as though I had hit the jackpot. What I found were answers to the most commonly asked questions my students had. The Truth About Drugs program provided detailed pamphlets on the most commonly abused drugs and gave educators like me the materials needed to become the classroom experts we are expected to be.

"The videos have proven to be an excellent teaching tool in my classroom. They really do a fine job of capturing the attention of an audience and holding it. The drug pamphlets are well written and tactfully put together. They also allow the program to extend beyond the classroom and into the communities where a larger number of people can be reached.

"The Foundation for a Drug‑Free World has done a fantastic job of putting together drug information literature for people of all ages. Combined with up-to-date videos that speak to both young and old, this program has absolutely nailed it and raised the bar of drug education to the highest level. No other drug education program available today even comes close to offering what the Foundation for a Drug-Free World has put together."
---
BY THE NUMBERS
Website » drugfreeworld.org has more than 12 million annual visitors, making it one of the most-visited drug education and prevention websites.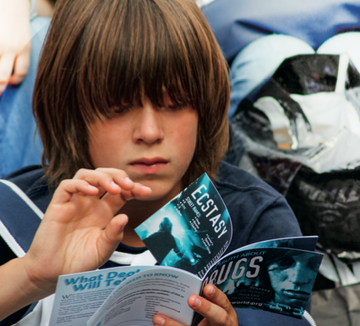 Truth About Drugs Education in Schools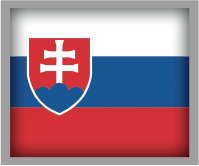 Slovakia
Lectures to 120,799 students in 2,663 schools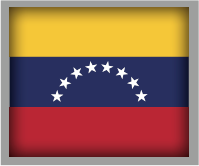 Venezuela
Lectures to 450,000 students in 1,346 schools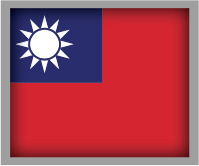 Taiwan, Province of China
Lectures to 307,965 students in 921 schools
---
EFFECTIVE DRUG EDUCATION SAVES LIVES
Support the Foundation for a Drug-Free World and help protect young lives from the destructive effects of drugs. Your contributions enable us to make our educational materials available free of charge to schools, youth organizations and other groups and individuals. Your generous support helps empower people with the facts they need to live healthy, drug‑free lives.
---