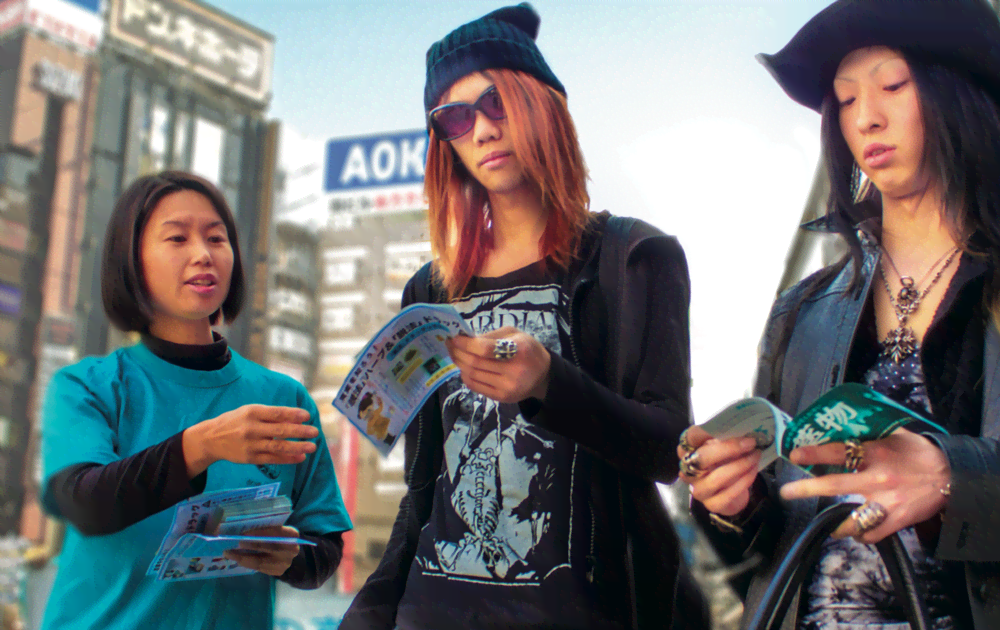 Synthetic marijuana is called dappo habu in Japan—"drugs that skirt the law"—and its benign name may be a significant factor in low public awareness of its harmful effects. Yet from January to May 2012, more than 100 reported emergency room visits were related to synthetic drugs.
In a campaign to raise public awareness of the drug's dangers, Nao Mazaki, director of the Japanese branch of the Foundation for a Drug-Free World, first assessed attitudes toward the drug, particularly among young people—the primary target of synthetic drug manufacturers.
read more >>
---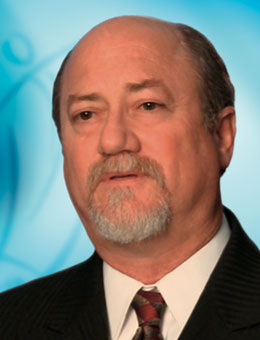 The mission of Community Alliances for Drug-Free Youth (CADFY) is to foster safe and drug-free communities. We do so in support of the National Drug Control Strategy, which is directed from the President's Office of National Drug Control Policy.
Our three-pronged approach to reduce drug abuse is through:
interdiction—stopping the flow of drugs across our borders and into our neighborhoods
treatment—healing those who have been afflicted by drug abuse, and
prevention—ensuring that no child ever goes down that dark path of drug abuse. Prevention through education is closest to my heart and, in this regard, it is a privilege to work with the Foundation for a Drug-Free World. Their materials are the best I have ever seen.
---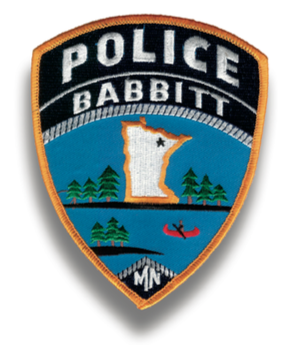 As Chief of Police of Babbitt, Minnesota, and an EMT and firefighter as well, Chad Loewen has saved lives. He is one of the Babbitt PD officers to receive a lifesaving commendation. In his dual role as Chief and head of drug education for the department, he says he now saves lives through the Foundation for a Drug-Free World's Truth About Drugs program. The following is an excerpt from a letter he wrote to the Foundation.
"Nobody understands the positive impact of a solid drug education program more than law enforcement agencies, but unfortunately many departments are faced with spending their funds on combating drug-related crime rather than on drug education or prevention.

"A simple web search six years ago led me to the Foundation for a Drug-Free World. I was looking to see what other drug education programs were available and felt as though I had hit the jackpot. What I found were answers to the most commonly asked questions my students had. The Truth About Drugs program provided detailed pamphlets on the most commonly abused drugs and gave educators like me the materials needed to become the classroom experts we are expected to be.
read more >>
---
BY THE NUMBERS
Website » drugfreeworld.org has more than 12 million annual visitors, making it one of the most-visited drug education and prevention websites.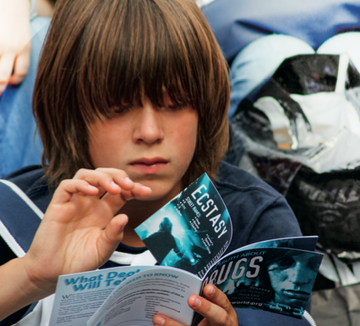 Truth About Drugs Education in Schools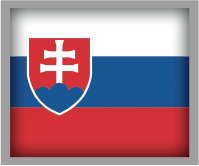 Slovakia
Lectures to 120,799 students in 2,663 schools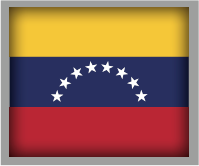 Venezuela
Lectures to 450,000 students in 1,346 schools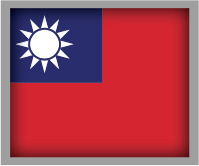 Taiwan, Province of China
Lectures to 307,965 students in 921 schools
---
FACTS
Brewing "Legal" Drugs
To understand synthetic marijuana and other synthetic drugs, one has to know what a "designer drug" is.
A designer drug is a synthetic version of an illegal drug. Its chemical composition is slightly altered to avoid classification as illegal. It is essentially an experiment by an underground chemist to create a new "legal" drug.
When law enforcement catches up to the synthetic drug and outlaws it, underground chemists create yet another altered version that now escapes "illegal" classification. And so the cycle repeats.
---
FOUNDATION FOR A DRUG-FREE WORLD
Observes World Day Against Drugs
For the 2014 United Nations International Day Against Drug Abuse and Illicit Trafficking, on June 26, the Foundation for a Drug-Free World coordinated more than 200 drug awareness events, distributing the Truth About Drugs educational materials in 28 countries on six continents, and bringing the anti-drug message to some 250,000 people.
The Foundation's flagship event was held in the halls of the United States Congress on Capitol Hill, drawing Members of Congress and officials from the Drug Enforcement Administration.
Drug-Free World Events were also held around the world:
» Europe/Middle East
Austria, Belgium, Denmark, France, Germany, Greece, Hungary, Israel, Italy, Russia, Spain, Sweden, Switzerland, United Kingdom

» Africa
Algeria, Kenya, Lesotho, South Africa, Zimbabwe

» Asia
Japan, Taiwan, Province of China


» Australia
Australia, New Zealand

» North America
United States, Canada, Mexico

» South America
Costa Rica, Venezuela


---
EFFECTIVE DRUG EDUCATION SAVES LIVES
Support the Foundation for a Drug-Free World and help protect young lives from the destructive effects of drugs. Your contributions enable us to make our educational materials available free of charge to schools, youth organizations and other groups and individuals. Your generous support helps empower people with the facts they need to live healthy, drug‑free lives.
---