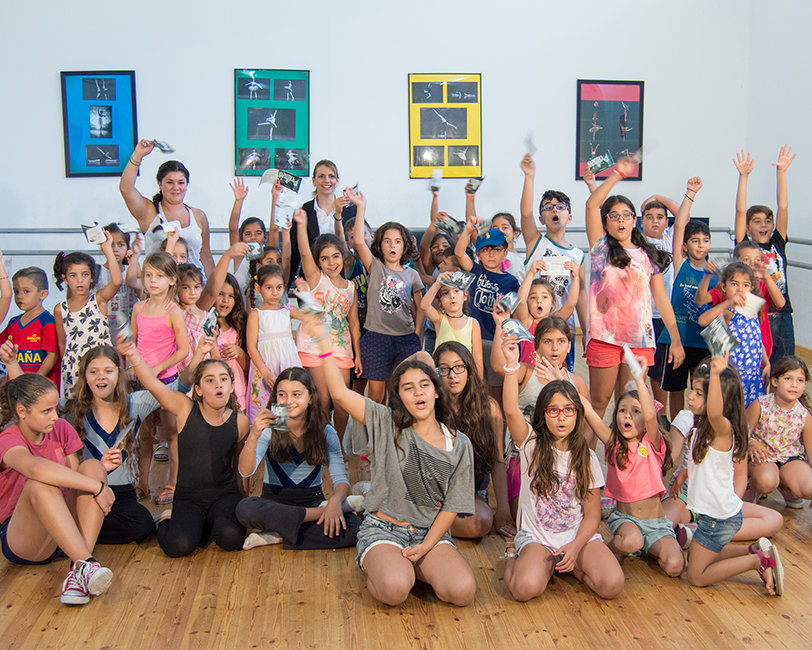 A musician and a national member of parliament join forces to stop growing drug abuse where more than 2 million tourists annually bring not only revenue to Cyprus, but drugs.
read more >>
---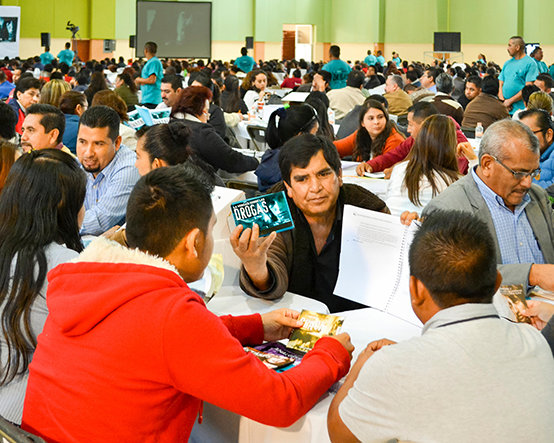 The Truth About Drugs curriculum is taught to 3,000 teachers across Mexico State, who put it to immediate use to give their students the tools to live drug free.
read more >>
---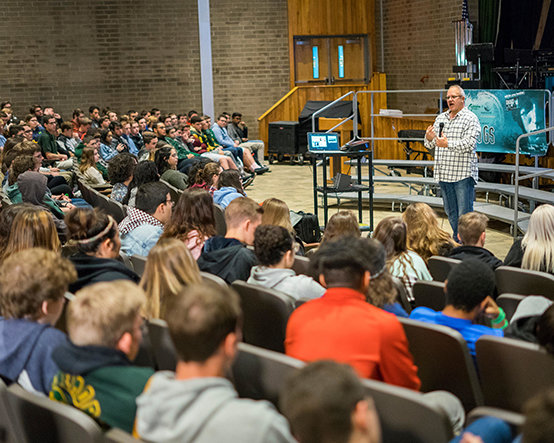 Michael DeLeon and his Steered Straight team travel the US teaching youth the truth about drugs to give them a brighter future.
read more >>
---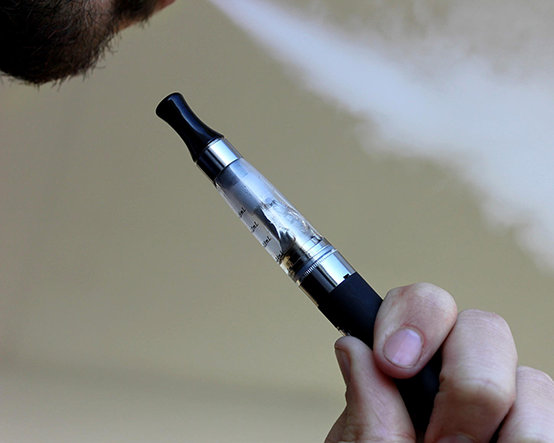 ---
FACTS
FOR A DRUG-FREE WORLD
We reach people across the globe with the message to live drug free. Here are the stats.
67,871
ORDERS
for the Truth About Drugs materials in the last year alone
191
COUNTRIES & TERRITORIES
where the Drug-Free World materials are used
15
MILLION
The Truth About Drugs booklets distributed this year
20
MILLION
visitors in a one-year period to DrugFreeWorld.org
8,360
EVENTS
held educating public on the truth about drugs internationally this year
---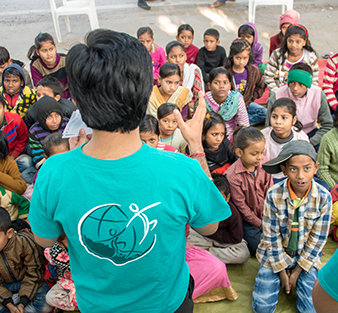 SAVE THE LIVES OF YOUTH
Support the Foundation for a Drug-Free World and help protect young lives from the destructive effects of drugs. Your contributions enable us to make our educational materials available free of charge to schools, youth organizations and other groups and individuals. Your support helps empower people with the facts they need to live healthy, drug-free lives.
---