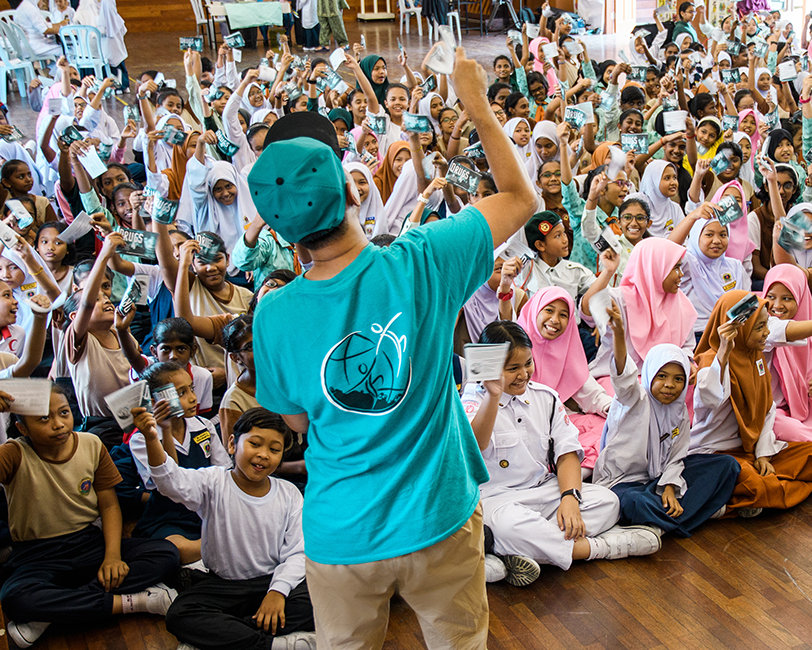 Drug-Free World leader Khai Aziz and his punk band, Second Combat, are teaching youth that being drug-free is the best way to be a true rebel and lead happy lives.
read more >>
---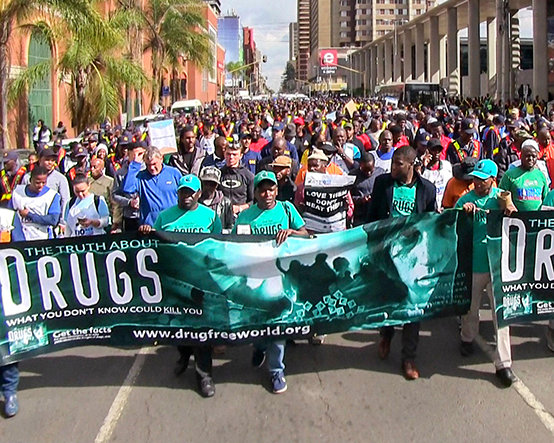 It has been shown that the majority of violence against women and children is fueled by drugs, which is why Drug-Free World joined the 100 Men March in Pretoria, South Africa.
read more >>
---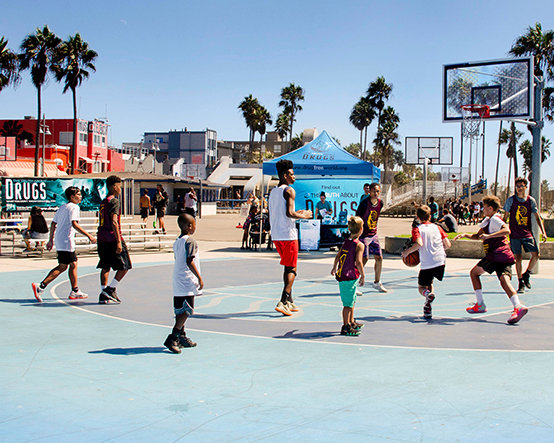 Elite athletes are people youth listen to, and now they are using that power to encourage them to pledge to steer clear of drugs.
read more >>
---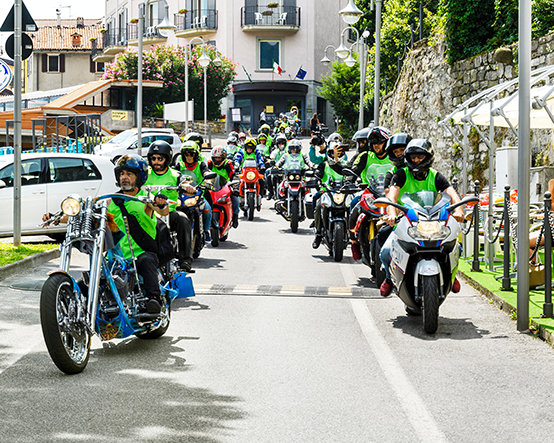 ---
FACTS
DRUG ABUSE AND ATHLETES
Drugs—from street drugs to steroids and painkillers to alcohol—destroy our athletes.
67
PERCENT
of competitive powerlifters have used anabolic steroids during their careers
52
PERCENT
of football players who play professionally in the US use opioids at some point in their careers
71
PERCENT
of those pro athletes who use opioids admit to misusing them
28
PERCENT
of college athletes used cannabis in the past year
207
MILLION
prescriptions were written for opioid painkillers in a single year, up from 76 million 8 years earlier
---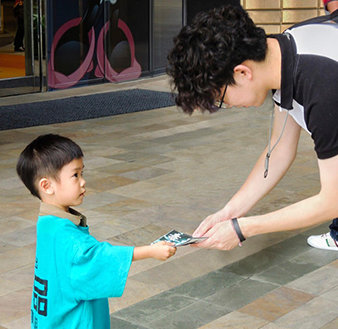 SAVE YOUNG LIVES
Support the Foundation for a Drug-Free World and help protect young lives from the destructive effects of drugs. Your contributions enable us to make our educational materials available free of charge to schools, youth organizations and other groups and individuals. Your support helps empower people with the facts they need to live healthy, drug-free lives.
---